Jesus Loves the Little Children

Every Sunday our students learn about God during Sunday School. The curriculum is the new awe-inspiring resource for children which includes adventure, exciting stories, science experiments, arts and crafts, animated video storytelling, and active games-all combined into a living–faith experience that will help children discover what it means to be a disciple of Jesus Christ today!
"In the depths of who I am I rejoice in God my savior."
Luke 1:47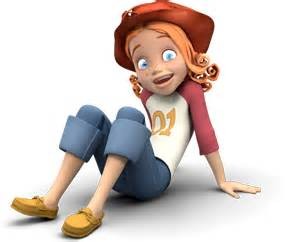 Children's Ministry at Marengo United Methodist Church
At Marengo United Methodist Church our children (preschool through 4th grade)
experience safe, age-appropriate environments where they learn about Jesus
in a creative and relevant way.
We would love to see you and your family visit us!
How the morning looks...
Before Service: You can check-in your child at the center kiosk in the lobby of the church, and be seated in the sanctuary with your child.
During Service: During our worship time, Pastor Doc provides a special message for the children, after which they are dismissed with their Sunday School Teacher into their age appropriate classrooms.
After Service: After the service is complete, parents pick up their child in his/her classroom.
Teachers are all safe sanctuary certified, have committed to a year of leading and are excellent at creating relationships with the next generation. If you would like more information or would like to accompany your child their first Sunday, please feel free to inquire at the children's kiosk on Sunday morning.
What about the smallest members of the family?
Marengo United Methodist Church also offers childcare during the 10:00a.m. service for infants through 2 years of age, in our nursery.
Got questions?
If you have further questions concerning our Children's ministry or visiting Marengo United Methodist Church with children, simply click the button below and get in touch with us!