Who we are
The Marengo United Methodist church has a long history in Marengo. It truly is a church in the heart of the community. As the community has changed, the church has remained its mirror. The people, events and even the building have told an enduring story of love for God and one another. The church is currently averaging 125 adults in two worship services. It has over 60 children and students participating in its weekday and weekend services. It also serves an additional 100 families in its preschool, daycare and after-school programming. The church and most of its programming is currently situated in the heart of the city square with a renovated building, growing ministries and eye towards being a catalyst for hope in the community.
We are a group with a heart for our neighbor and community. If you are interested in deepening your faith and living it out in your daily life, we share your passion. To learn more about us, you can visit us at any time.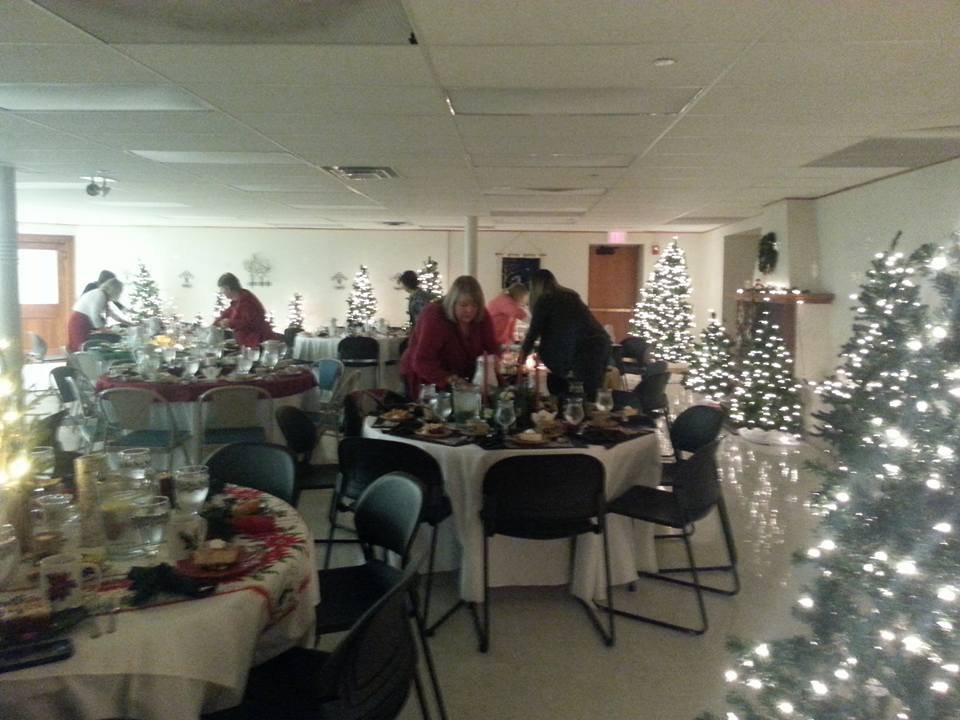 What we do
The Marengo United Methodist Church has a long history of service in the community and in the world. We are continually looking for opportunities to bring hope and love to those of our community. We currently support the following with our time, talents and resources:
M.O.R.E Food Pantry - Marengo, IL
Rockford Rescue Mission - Rockford, IL
UMCOR - National/International
Weekend Child Nutrition - Marengo, IL
Marengo Union Clergy Alliance (Faith & Family Day)
Stone Soup
Sharing Center
In addition to the above, we strive to offer both student and adult short-term mission trips (local, national and international) every summer. Please check back on this page for updates of our opportunities.

Where we're headed
What's the bottom line? More than ever, Marengo United Methodist Church is committed to fostering a family built around hope. Hope for the future. Hope for better. Hope for progress. Hope in Jesus. And as we move forward as a church family, inclusion and belonging remain at the center of who we are as followers of Christ.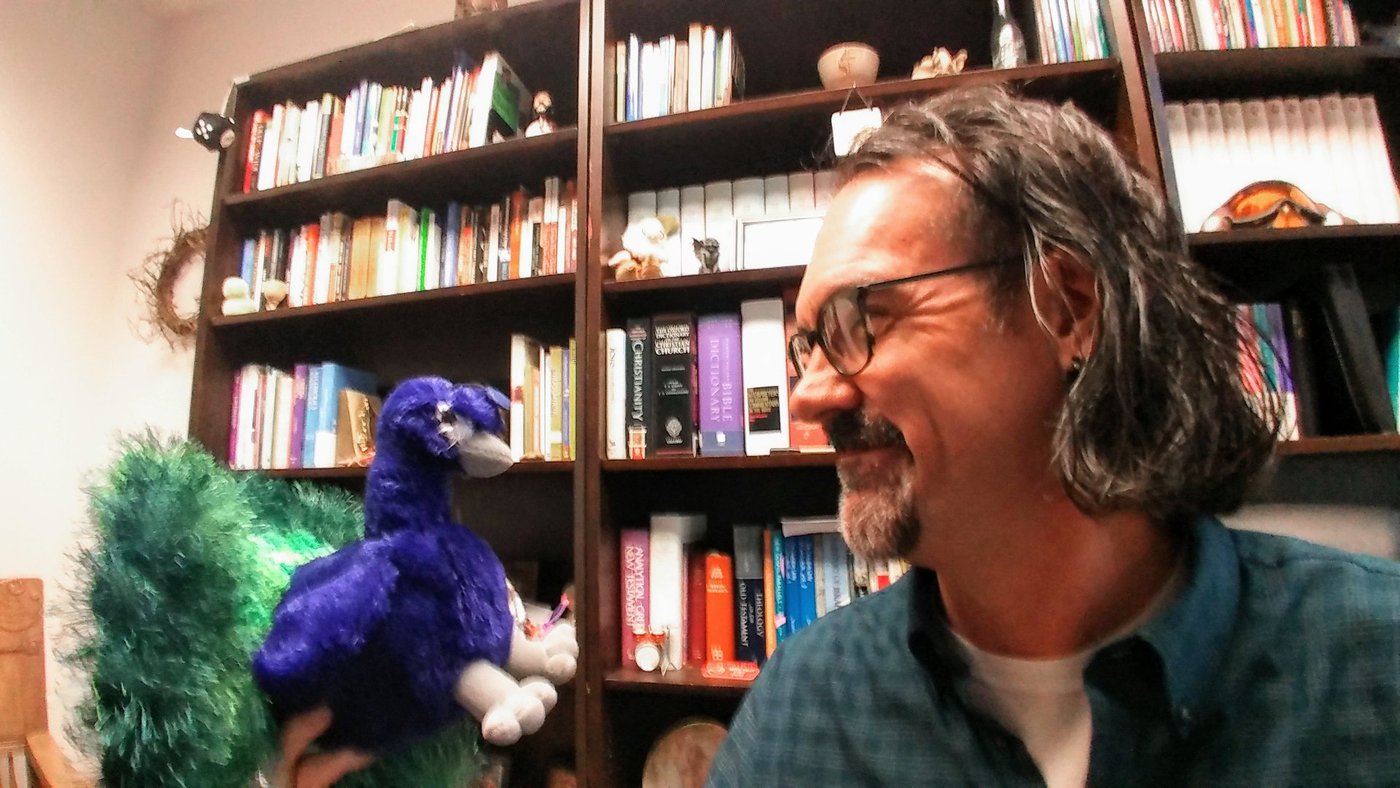 What this means for you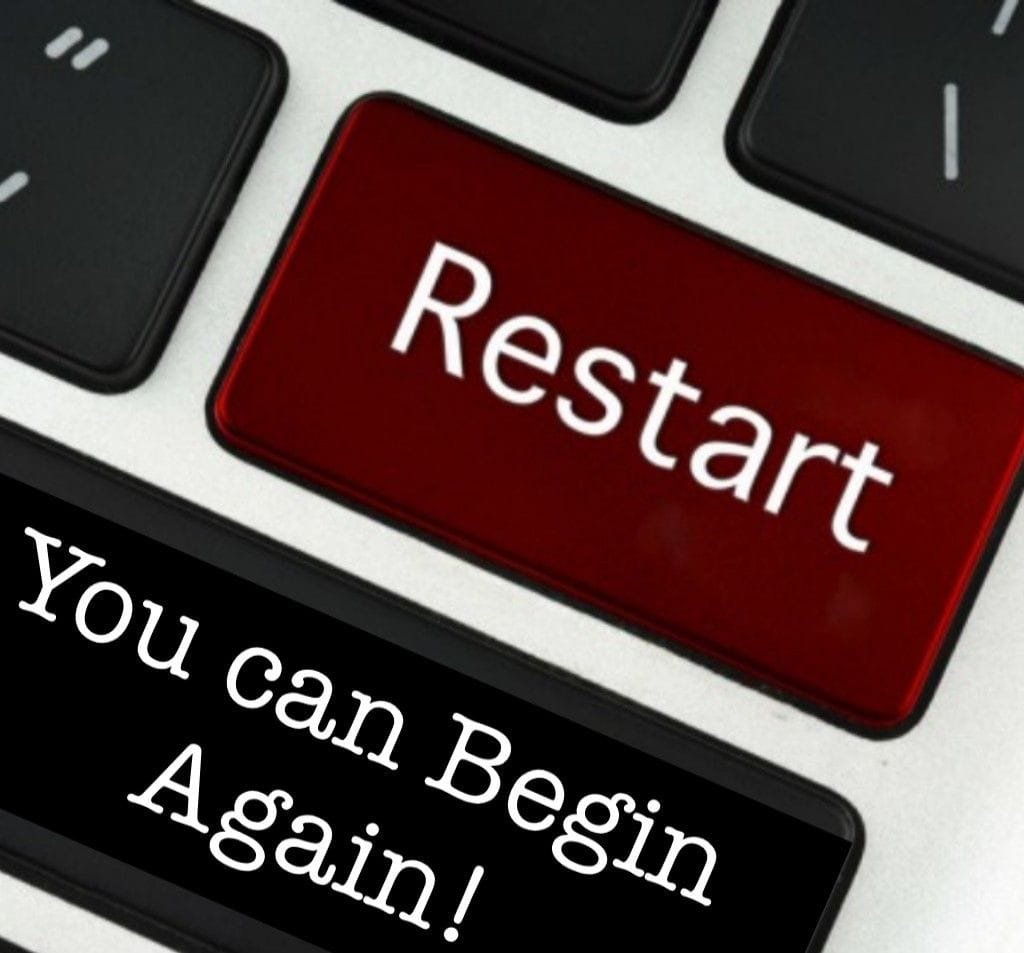 What does this mean for you? Most importantly, you're always welcome at Marengo United Methodist Church. We're saving a seat for you. Wherever you're at in your faith journey, you'll always be accepted as part of our family.
Beyond that, if you're ready to plan your first visit, click the "Plan A Visit" tab below. If you want to learn more about our beliefs as a church, click the "What We Believe" tab. Or if you'd simply like to get in touch with a person on our lead team directly, click the button below.