Parents' Day Out Summary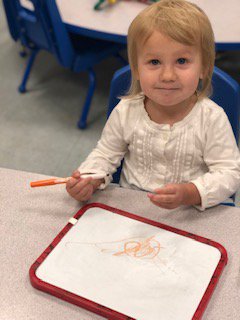 PRESCHOOL
We currently have openings for
2023 Preschool Summer Camp.
Miss Amanda and Miss Lori are trained professionals that have led our preschool program for over 15 years.
SUMMER PROGRAMS for PreK
The need for our services can increase in the summer months as children (minimum age of 3 ½ years old) are active and looking for fun
and productive things to do. We provide that through creative and exciting summer programs. You may choose all 8 weeks or only
specific weeks – see the attached Summer Camp Registration Form for a description of the fun themes of each week.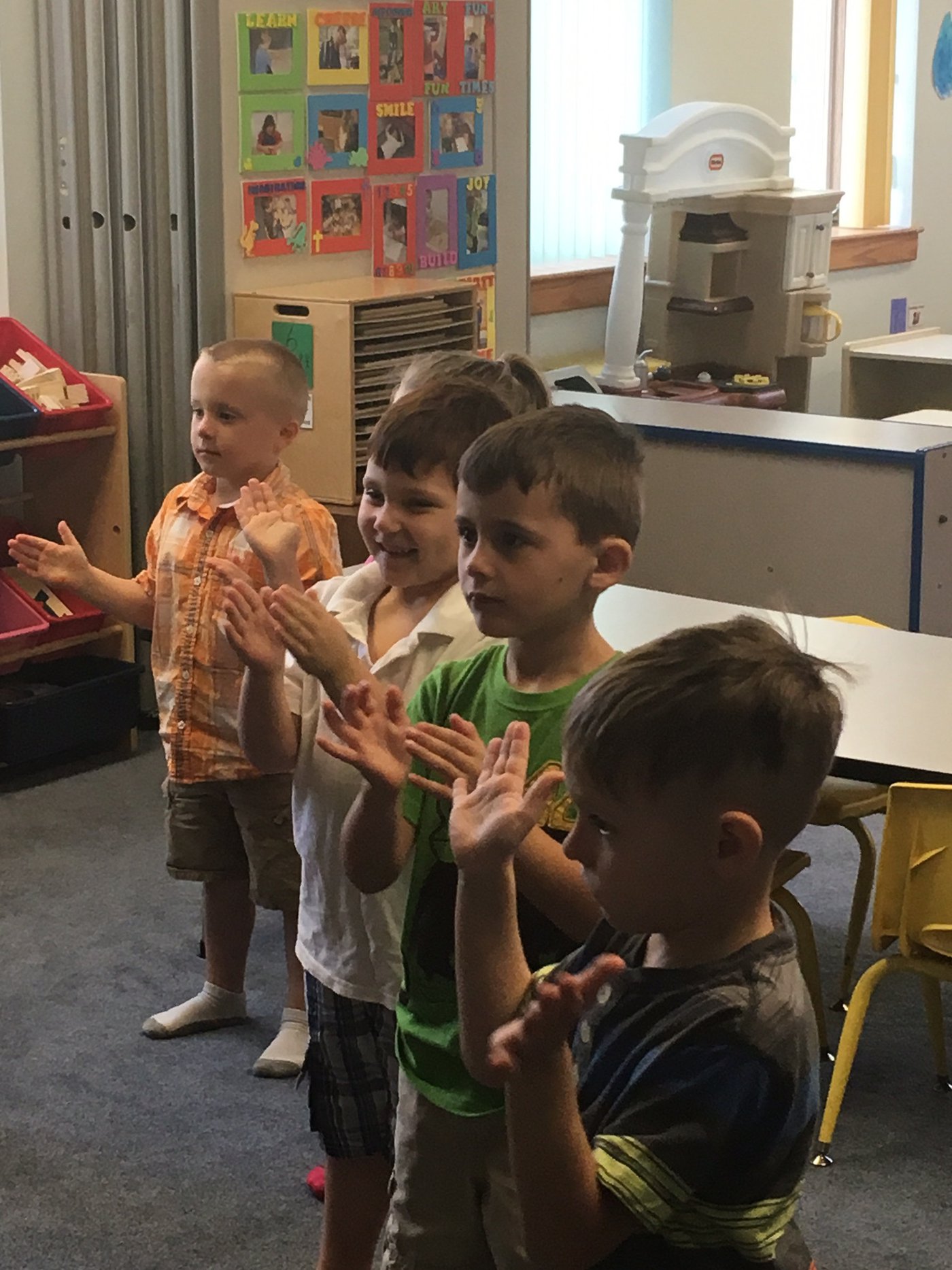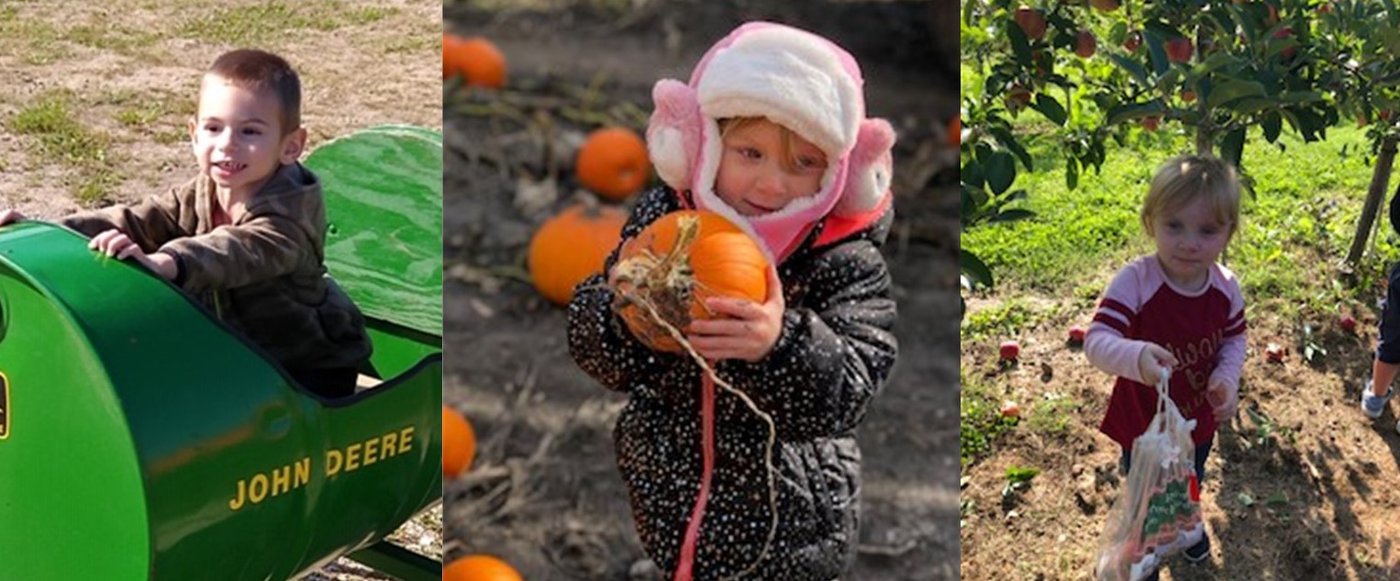 Got questions?
If you have further questions concerning our preschool experience or visiting us with children, please call Miss Amanda at 815-568-7162 x5 or email her at amanda@marengoumc.org.
Enrollment Forms