Parents' Day Out Summary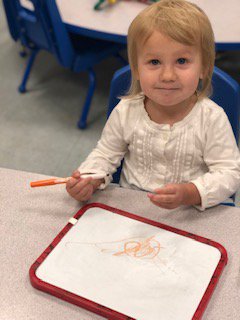 PRESCHOOL
We prepare your child for Kindergarten with a variety of activities from 24 months to 5 years of age. Our faith based curriculum includes activities in the areas of beginning reading skills, writing, math, science, social development, fine and gross motor skills, and problem solving. ***Child must be the required age by Sept. 1 of the previous year***
SUPER STEMS
This is an enrichment program for children ages 3-5 years old. Children engage in activities in the areas of Science, Technology, Engineering, and Mathematics. ***Child must be the required age by Sept. 1 of the previous year***
BEFORE & AFTER SCHOOL
Perhaps you need help in the morning or after school care for your son or daughter. We are here to help. Our program is held in a beautiful old home attached to our church facilities. It is like being at home with your friends, but with all the space and facilities of the church.
SUMMER PROGRAMS for PreK and School Aged Children
The need for our services can increase in the summer months as children are active and looking for fun and productive things to do. We provide that through creative and exciting summer programs.
CHILDCARE PROGRAMS
We have incredible teachers in a great location. Our childcare is located at the Marengo Park District Building's Childcare Wing at Indian Oaks Park. We incorporate the Learn Everyday curriculum into each of our classrooms in order to prepare your child to be a life-long learner!
Our Mission
The mission of The Marengo United Methodist Church's Parents' Day Out Program is to provide a Christian-based, safe, affordable, developmentally appropriate environment for infants, toddlers, preschool, and school aged children. Our focus is to provide a stimulating early care and education experience which promotes each child's spiritual, social/emotional, physical, and cognitive development. Our goal is to support children's desires to be life-long learners.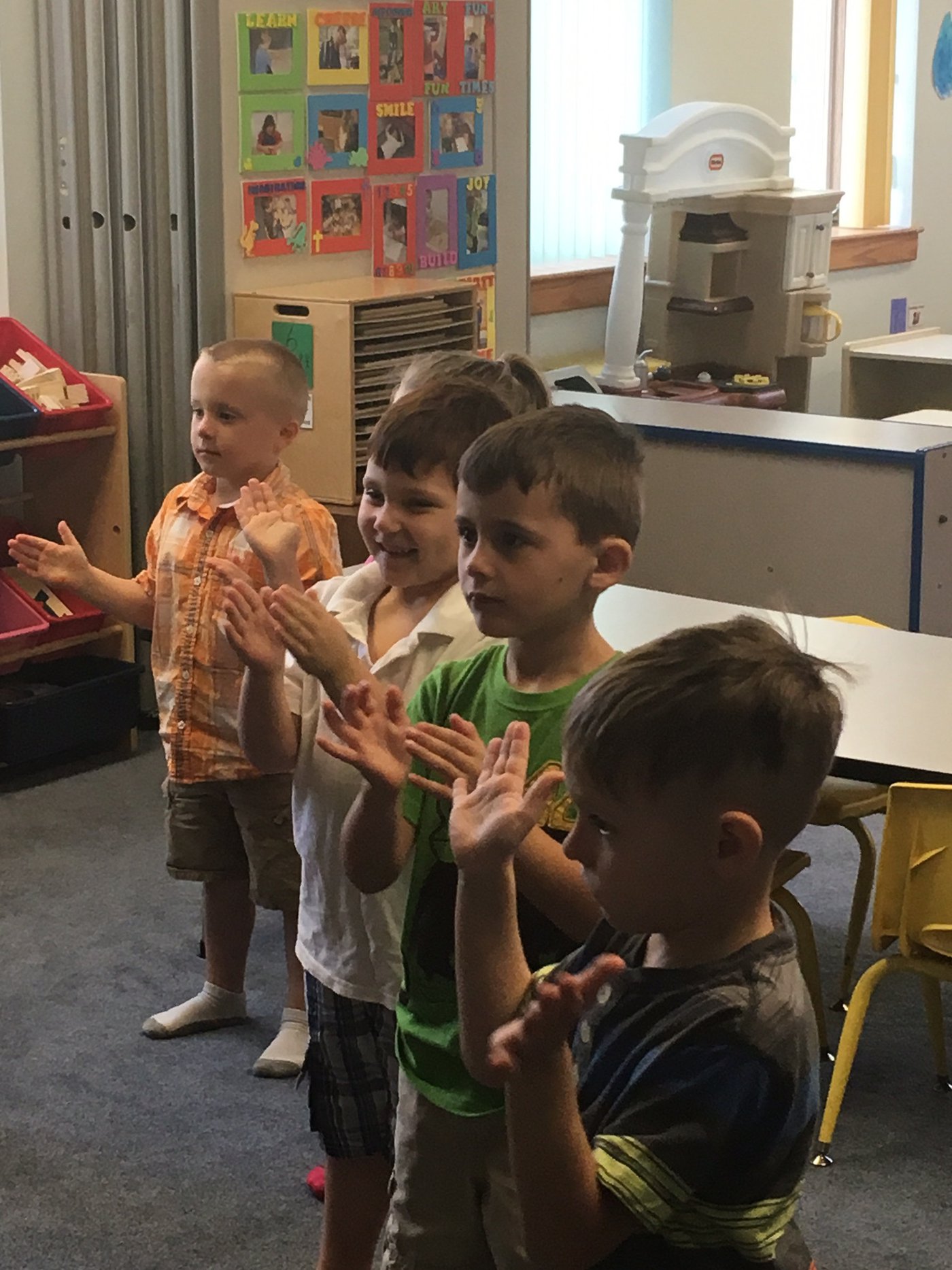 Our Programs
PDO SCHOOL AGE (BEFORE/AFTER SCHOOL) PROGRAM (CHURCH): The PDO School Age Program is a DCFS licensed before and after school program, which serves children between the ages of 5 and 12. Children enrolled in the program are bussed from their school to Marengo United Methodist Church five days a week, Monday through Friday by School District #165 or transported part time by the PDO Van for an additional fee. The program's hours are from 6:00am-7:45am and 2:30pm-6:00pm on school days. Full day care (6:00am – 6:00pm) is available for half days and days off school excluding days listed in the calendar section of this handbook.
PDO PRESCHOOL (CHURCH): The PDO Preschool Program is a DCFS licensed program which serves children aged 2-5. Our 2-year-old students meet on Mondays from 8:30am to 12:30pm, our 3-year-old students meet Wednesdays and Fridays from 8:30am-1:00pm, and our 4 and 5-year olds meet Tuesdays and Thursdays from 8:30am-1:00pm. (When enrollment warrants, classrooms may be combined to include ages 3-5).
PDO SUPER STEMS (CHURCH): SUPER STEMs, is a DCFS licensed program designed to challenge children ages 3 to 5 years old in the areas of science, technology, engineering and math (S.T.E.M.S.) through a focused, well-planned curriculum that incorporates these areas into challenging, theme-based lessons. The program hours are Tuesday through Friday from 2:00pm-4:00pm.
PDO CHILDCARE CENTER: The PDO Childcare Center is a DCFS licensed child care center that serves children between 6 weeks and 5 years of age. The program hours are Monday-Friday, 6:00am-6:00pm. The program is located at the Marengo Park District Building in the Childcare wing.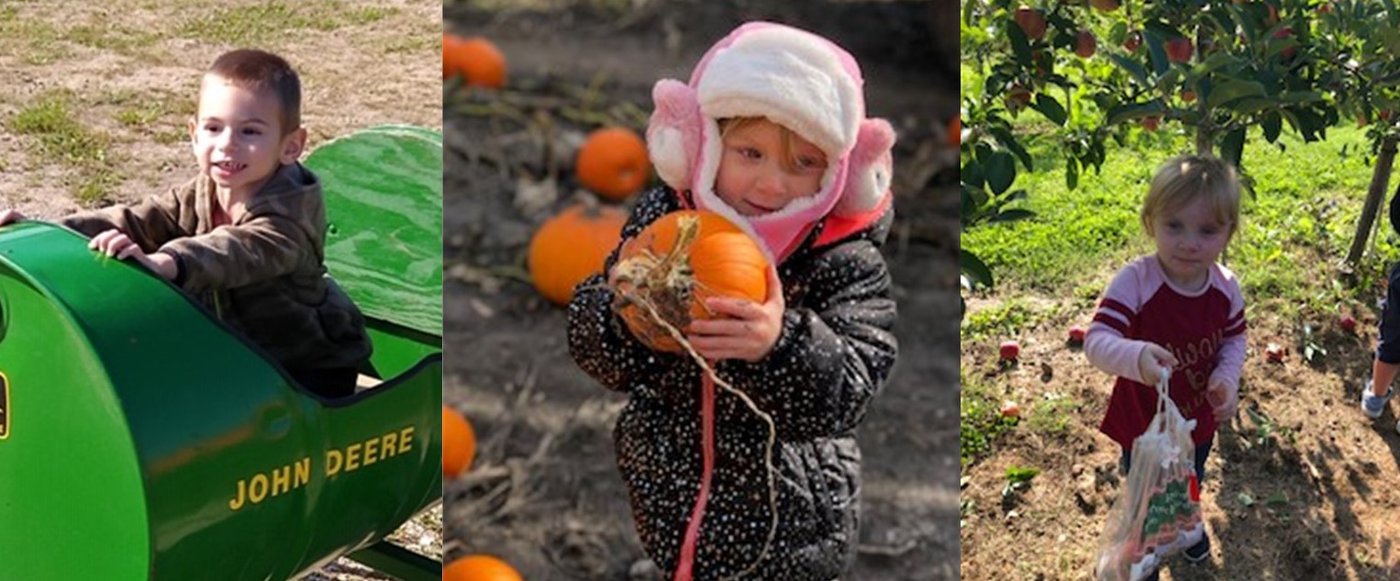 Parents' Day Out Handbook
PDO urges you to thoroughly read the parent handbook and recognize that you are liable for each item covered in it. By signing the receipt of the handbook, you are accepting it in all its terms.
This handbook outlines what you may expect from the Parent's Day Out Program and what PDO expects from you. Your cooperation and adherence to PDO's guidelines will make our program run smoothly. If for any reason you have any questions regarding our policies, classroom issues, or any concern that may arise, please contact Heather Carlson, Lynnette Tuohey, or PDO Board Chairperson, Sally Hoesel.
Meet our PDO Directors
Program Director Church: Heather Carlson
Cell: (815) 529-6196 Office: (815) 568-7162 ext. 3 Email: heather@marengoumc.org
Program Director Childcare Center: Lynnette Tuohey
Cell: (630) 479-1013 Office: (779) 548-0510 Email: lynnettePDO@yahoo.com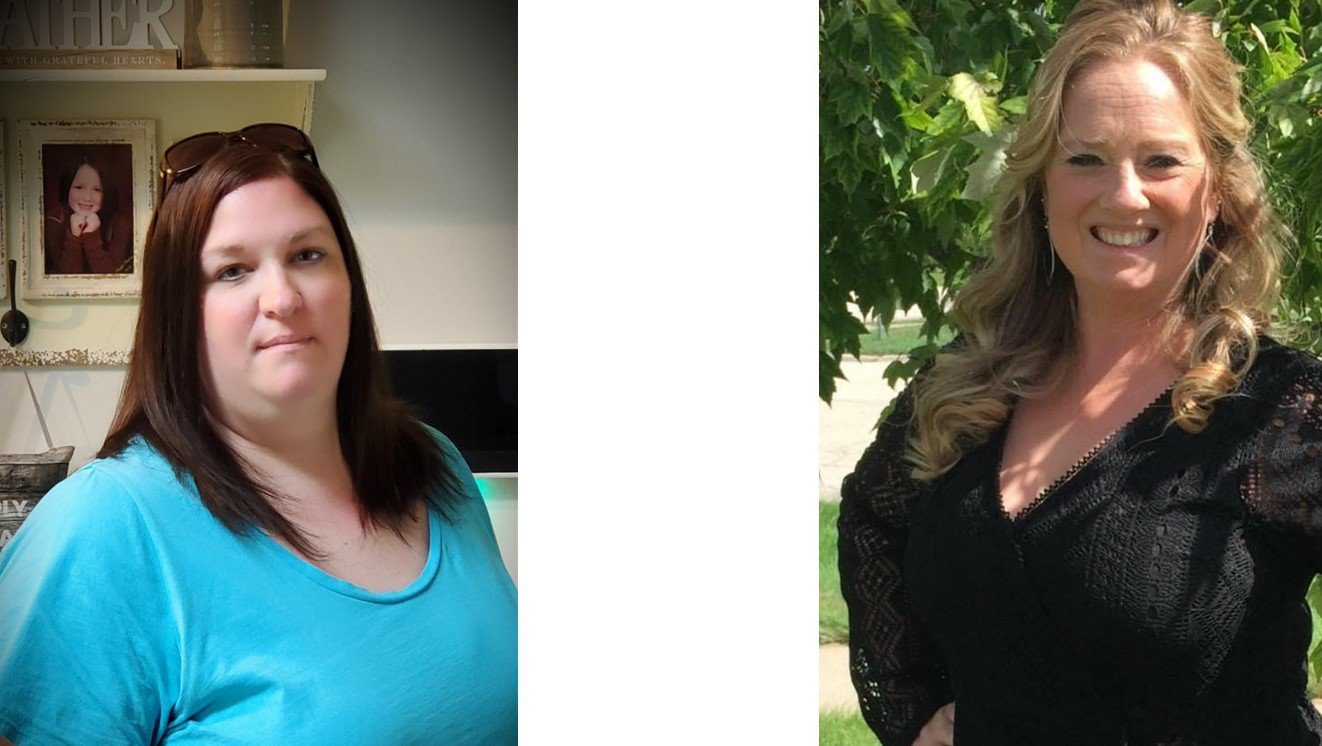 Got questions?
If you have further questions concerning our PDO experience or visiting us with children, simply click the button below and get in touch with us!
Forms
View and/or Print the following forms: